Make a
Difference
The Best Support For Children
Become a dream supporter
your support means hope for the children
There are children who are forced to give up soccer due to financial hardship or diffcult family circumstances such as single parent households caused by divorce or bereavement. The Edmilson Soccer Grant provides a lifeline to such children by providing financial support that will allow them to continue playing soccer.
About
EDMILSON FUNDS ASIA
Change starts
with your donation
You can support the children in a variety of ways, including monthly donations and sponsorship.
Your generosity will help to give a better future to the children.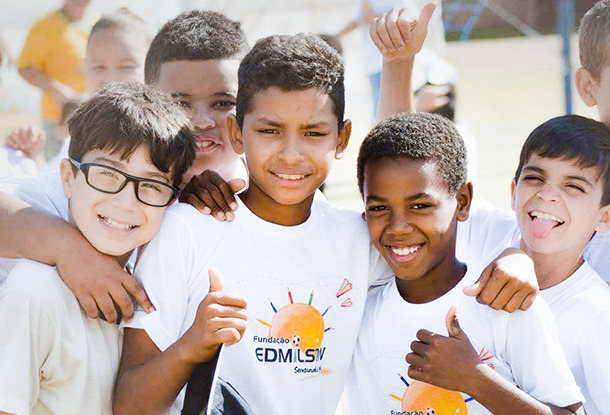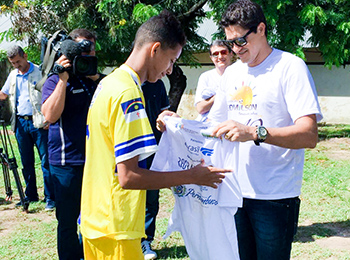 Edmilson soccer grant
Edmilson Funds Asia supports children who are not be able to continue playing soccer due to financial reasons. We will give each child who wants to continue playing soccer a fair chance and nurture future star players.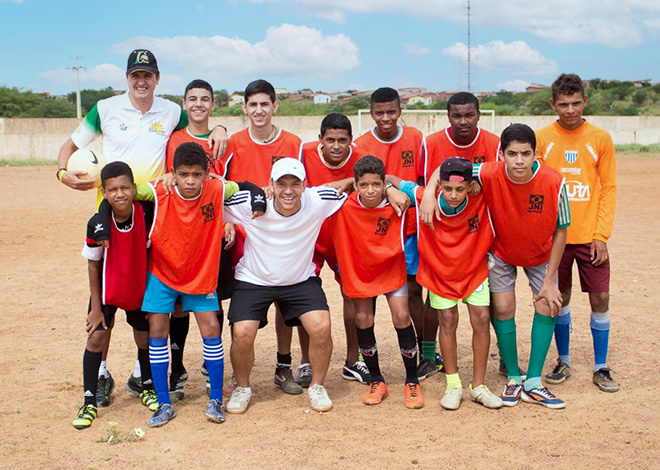 Edmilson Students
About 6,000 people
As of 2021
Number of children supported including activities in Brazil and Asia
Our work
Edmilson Foundation's work involves improving the lives of local communities by providing financial support
for children to engage in soccer activities.